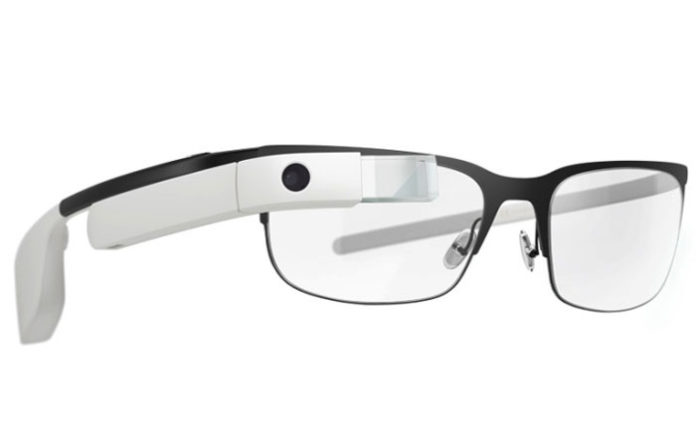 Google appears to be working on next-generation Google Glass, an optical head-mounted display designed in the shape of a pair of eyeglasses.
In January 15, 2015, Google confirmed that the company has stopped producing the Google Glass prototype but in July 2017, it was announced that the Google Glass Enterprise Edition would be released. Today, a Google Glass 2 Enterprise Edition has passed FCC certification.

The Google Glass 2 Enterprise Edition was spotted today on FCC and you can find the listing here.