Samsung's Gear VR continues to be one of the best and cheapest ways to experience virtual reality world with your smartphone. It's been a little while since Samsung updated its Gear VR with slightly improved design and a USB-C connector that can be used to connect Samsung Galaxy smartphones.
It looks like Samsung is working on multiple improvements for Gear VR headset lineup, according to a new patent filing discovered by us. This patent was applied by Samsung in Q3 2018 in the United States and yesterday the U.S. Patent Office published this patent application of Samsung's VR headset.
The patent is simply called 'HEAD-MOUNTED ELECTRONIC DEVICE' and it highlights improvements for Gear VR headset. It is possible that this could be our first look at Samsung's next-gen Gear VR device.
Samsung has provided a description and the background behind inventing the device shown in the patent.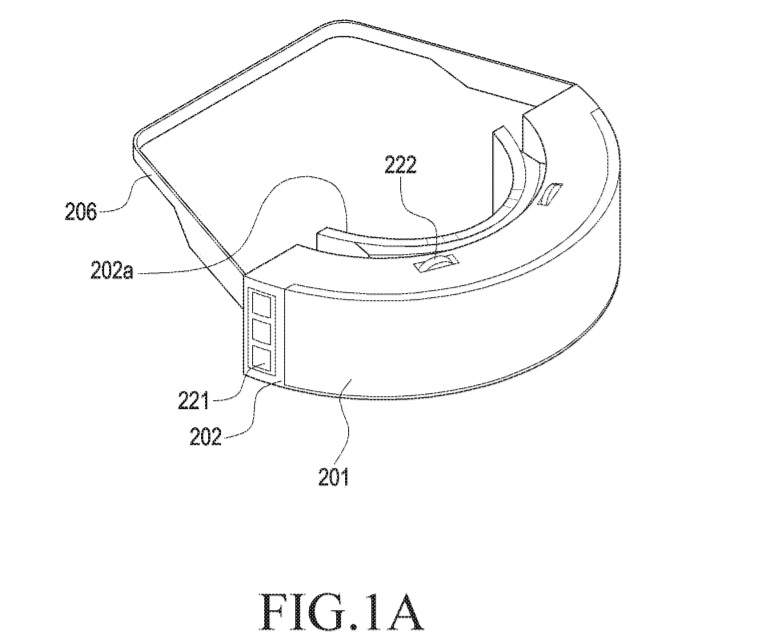 While describing the patented device, Samsung says that a user can use a head-mounted electronic device to execute a high-level application such as video images and 3D contents, but it requires an ultra-wide angle. The patent details methods required to implement an ultra-wide angle virtual reality of about 180 degrees in a head-mounted device.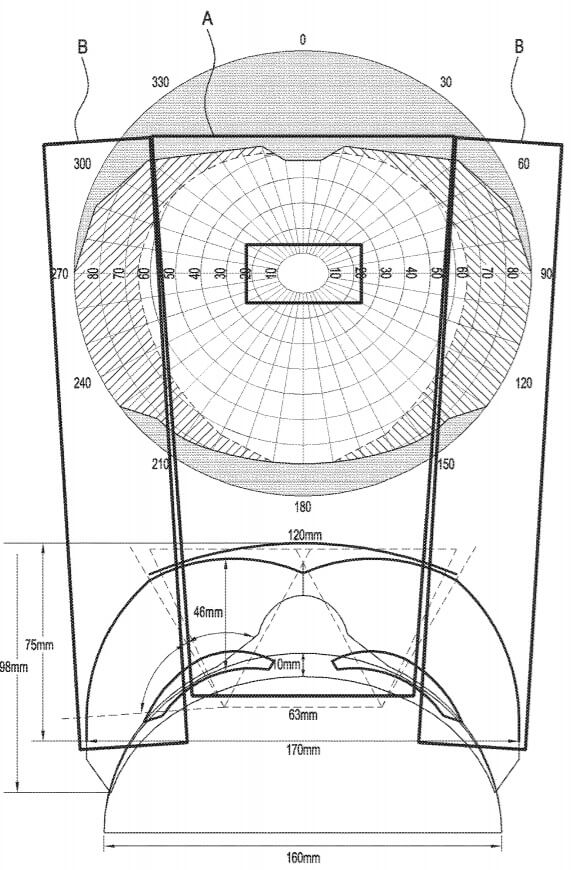 Here's how Samsung explains its next-gen VR headset's design and features:
A head-mounted electronic device according to various embodiments of the present invention may comprise: a curved display; a frame having a mounting surface having a curvature such that the curved display is mounted thereon; and a pair of optical assemblies provided on the left and right sides of the interior of the frame, respectively, so as to provide displayed images to the left and right eyes of the user, the optical assemblies comprising a first lens that forms a view angle of a binocular field of view and a second lens arranged to slope with regard to the first lens, thereby forming an additional view angle of the left or right field of view. In addition, the above head-mounted electronic device may be implemented variously according to embodiments.