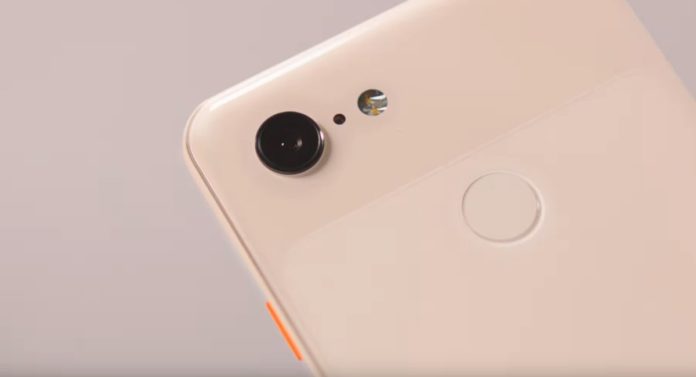 Google accidentally released an update that is not supposed to arrive on consumers smartphone. According to numerous reports that we have come across, Google Pixel phones and Essential PH-1 are receiving internal November 2018 security update.
"First Post here. Today I woke up to what looks like an internal dogfood build for the November 2018 security patch, came up as a normal OTA and installed as normal, anyone else got this," a Reddit user writes.
A little bit digging by us revealed that this security update is nothing more than simple patch and are there no new features, notification changes or improvements.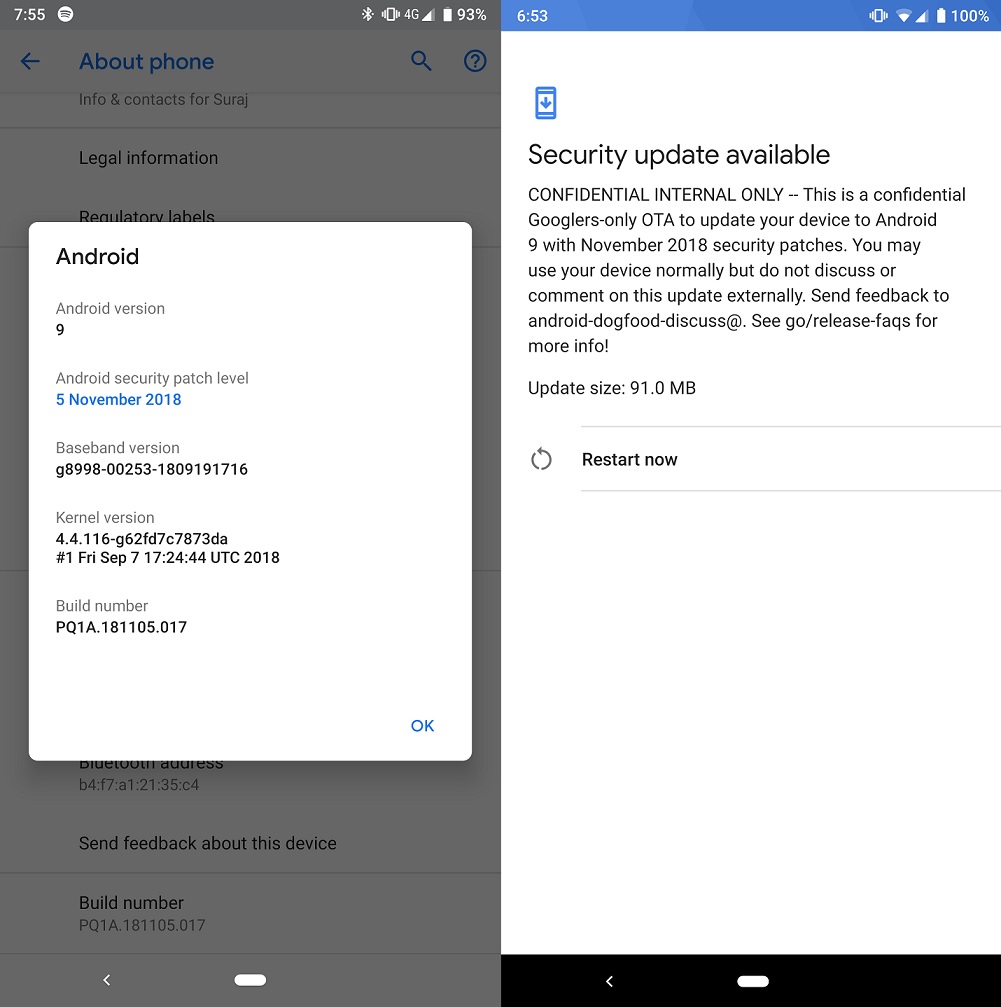 "CONFIDENTIAL INTERNAL ONLY — This is a confidential Googlers-only OTA to update your devices to Android 9 with November 2018 security patches. You may use your device normally but do not discuss or comment on this update externally. Send feedback to android-dogfood-discuss@. see go/release-faqs for more info," the description of the update.
Another Reddit user reports that they have received the internal November 2018 security update on Essential PH-1 and there are no noticeable changes.