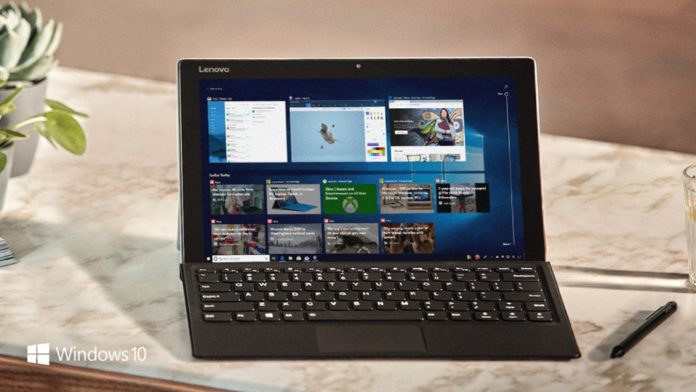 Microsoft is updating its support document regularly to acknowledge new problems in Windows 10 October 2018 Update. On November 22, the company updated its support document to announce Intel driver compatibility issues with the operating system.
Microsoft has identified issues with Intel display driver versions 24.20.100.6344, 24.20.100.6345 to OEMs that accidentally turned on unsupported features in Windows.
"After updating to Windows 10, version 1809, audio playback from a monitor or television connected to a PC via HDMI, USB-C, or a DisplayPort may not function correctly on devices with these drivers," Microsoft writes in the support document.
According to Microsoft Answer forum post, if you are running Windows 10, version 1809 and you are unsure whether your PC is affected, you can use the following steps to determine whether you're affected or not:
From the Start menu, type Device Manager in the search box. Select Device Manager from the search results.
Find and expand Display adapters.
Right-click on the Intel® HD Graphics device.
Select Properties.
Click the Driver tab.
Check your driver version.
If the driver version is listed as either 24.20.100.6344, or 24.20.100.6345, your system is affected by this issue. You need to contact Microsoft support for a resolution.