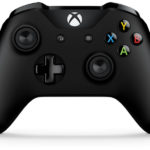 The USPTO has published a patented named "Game controller with removable controller accessory" which details a modular game controller for Xbox One that can be...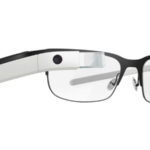 Google appears to be working on next-generation Google Glass, an optical head-mounted display designed in the shape of a pair of eyeglasses. In January 15,...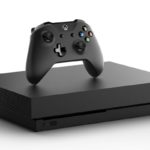 Microsoft's Xbox One marketplace is pretty huge and here's how you can run Steam games on the console.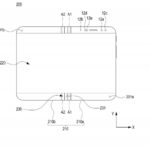 Samsung might be working on an advanced smartphone with two displays, a hinge and better experience than the Galaxy F.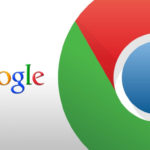 Google is developing a new feature for Chrome browser that would allow you to send web pages from mobile to PC and apparently vice versa.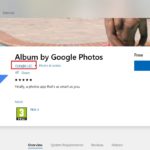 It looks like someone has managed to trick Microsoft's certification as a developer has published an app "Album by Google Photos" under Google LLC name in the Windows Store (Microsoft Store).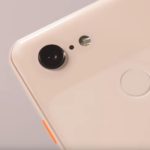 According to numerous reports that we have come across, Google Pixel phones and Essential PH-1 are receiving internal November 2018 security update.