On November 27, the USPTO published a new patent called "Integrated audio jack housing" that shows Microsoft's Surface device with improved audio jack technology.
Microsoft's patent background
Often, the audio jack is generally accessible through an opening, or socket, in the casing, or housing, of the device. However, the housing of devices is often formed of conductive material. Since many audio plugs are also formed of conductive material, contact between the metal plug and the metal audio jack opening may cause a short. In order to avoid creating the short, insulative material is used to isolate the two conductive parts. In some cases, an additional concentric insulation ring is inserted within the audio jack opening to line the opening and buffer the plug from contacting the conductive housing. However, the concentric insulation ring may be difficult to accurately align with the audio jack opening, resulting in an area for defects during the manufacturing processes due, for example, to a gap between the concentric insulation ring and the audio jack opening or other misalignment faults.
Microsoft's Integrated audio jack housing patent for Surface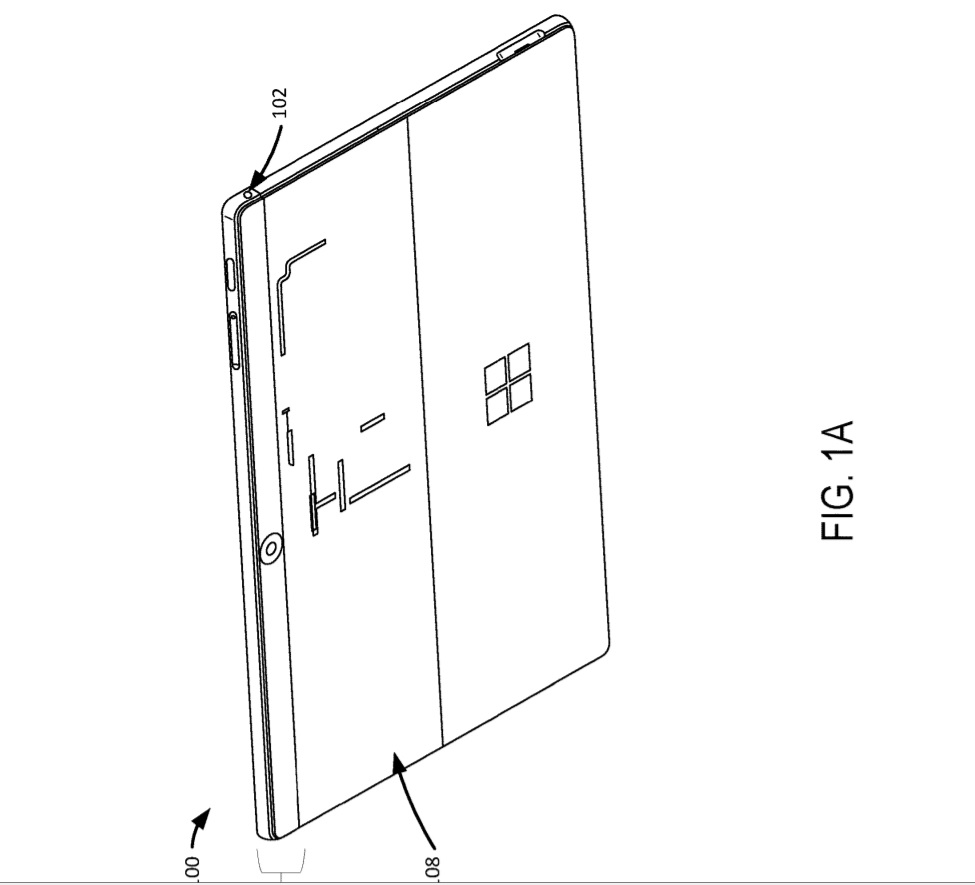 Technologies are described for an audio jack housing configured to concentrically align with an opening in a chassis of a computing device and to accept a plug associated with external audio components. When the housing is aligned with the opening, a snout of the audio jack housing abuts an interior surface of the opening and does not protrude into the opening. The chassis where the opening is located may be constructed from a plastic material to reduce a risk of shorting-out when a metal plug is inserted into the housing. The chassis may include alignment features to concentrically align the audio jack housing with the opening during assembly, such that interior edges of the opening and interior edges of the snout are flush creating a smooth interior entry into the audio jack housing through the opening and the snout.