Do you want to root your Razer Phone 2? Well, you just landed in the right place for the job. To root the Razer Phone 2, you would need to follow our guide which recommends the use of the ever-reliable Magisk.
Razer Phone 2 is a powerhouse. The gaming handset is powered by Qualcomm's Snapdragon 845 SoC which offers improved performance and better power efficiency over the predecessor. Snapdragon 845 is quite similar to its predecessor but it's equipped with Qualcomm latest X20 LTE modem, which provides gigabit connectivity on supported networks.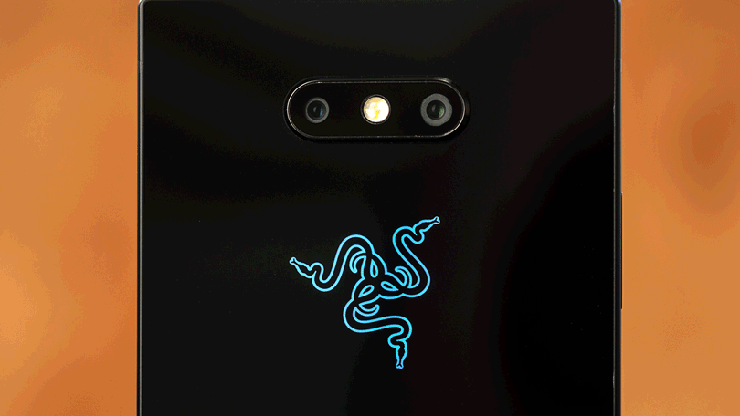 Although the handset is already a beast, rooting the phone will give you a gaming handset with a number of new possibilities. You can access various functions such as the clocking, cache, unpublished apps and more. Without any further ado, let's dive into the technical details and learn how to root Razer Phone 2.
How to prepare Razer Phone 2 for rooting
The method is fairly simple and requires you to use Magisk Manager to permanently flash and root your phone.
First and foremost, you would need to make sure that the bootloader of the phone is unlocked. The gaming company has published a guide on its website which details various steps required to unlock the bootloader.
Although we have rooted numerous devices, we are no expert at this and there is no guarantee that our guide won't break your phone. In order words, you are following this guide at your own risk and we are not liable for any damage that may occur while rooting the phone.
The process may erase all your contents such as photos, videos, files, downloads and similar data so it is best to safeguard your data in case anything goes unplanned.
Install Razer Phone 2 ADB USB drivers on Windows PC
On your phone, you can enable developer mode by navigating to Settings > System > About Phone and simply tap the listed build number about 10 times. To enable USB debugging, again go to Settings > System > Developer Options and tick USB debugging.
Download USB drivers from here.
Download SDK from here.
Extract the content of the downloaded "platform-tools-latest-windows.zip" file to C:\adb.
After extracting, open the folder, press the SHIFT key and right-click. You would need to select "Open command window here". It could also appear as "Open PowerShell window here".
Connect the phone to PC.
USB debugging should pop-up in the notifications.
Open "Device manager" find your phone in the list.
Right-click and select "Update driver".
Select browse my computer then "Let me pick.."
You may need to select 'Show All Devices' option and tap press Have Disk to point it to %PATH.
Select the options, then press Next to Finish the process going through the dialogs.
In Command Prompt, navigate to %PATH\platform-tools.
You can confirm the installation by running the fastboot devices command. You may see your device's serial number if the process was performed as outlined.
Steps to root Razer Phone 2:
You would need to download the factory image from here.
Extract the content and copy the boot.img file to the phone.
Download and install Magisk Manager from here on your internal storage. Remove the SD card to avoid installation on it.
In the app, tap install, tap the option select 'Patch Boot Image File' and select the boot.img.
Again connect your Razer Phone and copy the new patched_boot.img to your PC.
Disconnect the device and boot phone into fastboot mode by holding the Power button + Volume Down Keys for a little while.
Finally, reconnect the phone and PC to flash the patched_boot.img to your device via fastboot.
Open Powershell Window and run the following command:

fastboot flash boot patched_boot.img

You are now supposed to turn on Android Debugging and simply the following command again:

adb shell getprop ro.boot.slot_suffix

Note the output of the command and reboot back into bootloader.
If the output which you noted in step 10 was _a, run the following command:

fastboot flash boot_a patched_boot.img

Otherwise for _b output, run the following command:

fastboot flash boot_b patched_boot.img

Reboot the device and open Magisk Manager to confirm that the patched boot image was installed successfully.
The phone may see a new OTA update that you have to apply in order to continue using the device.
About Razer Phone 2
In October 2018, Razer unveiled its latest flagship – Razer Phone 2 to maintain its authority in the budding gaming segment. Razer is already an established PC maker and the gaming brand has introduced the second generation handset with a number of minor upgrades over its predecessor, the Razer Phone.
Razer has clocked the Snapdragon 845 SoC at 2.8GHz and its coupled with Adreno 630 GPU and Vapor Chamber Cooling.
The other notable changes include QuickCharge 4.0+ support, 8GB of RAM, up to 128GB of storage, 4,000mAh battery, and more.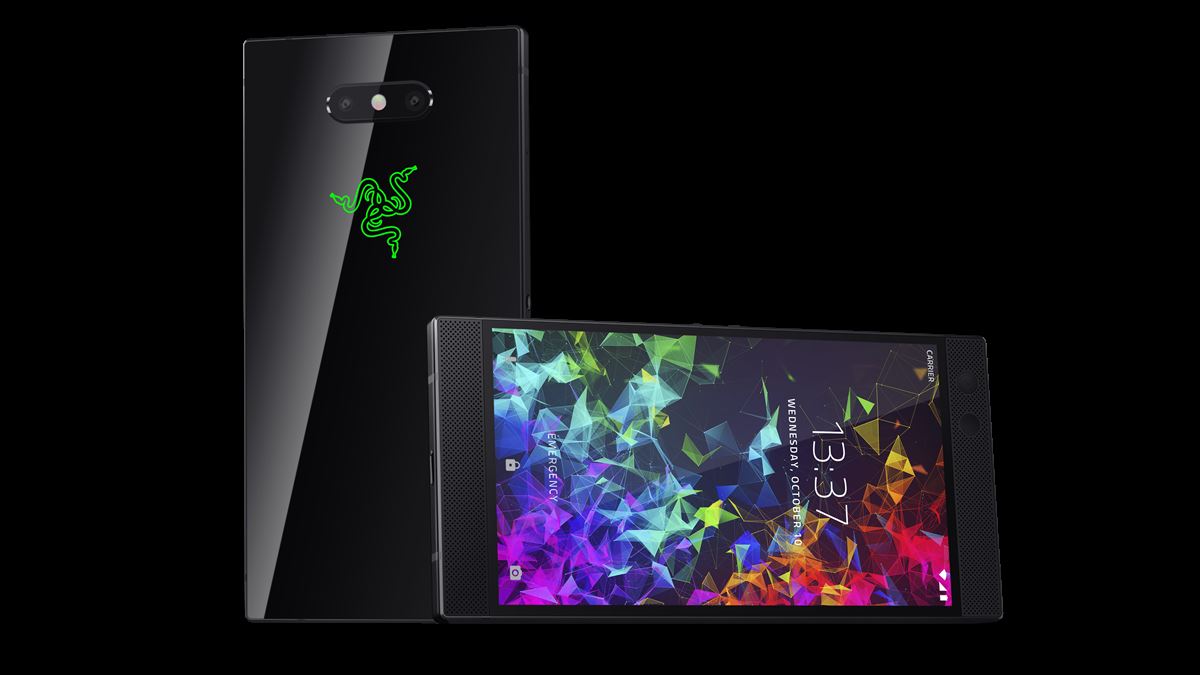 Razer says its new gaming smartphone has dual cameras setup which delivers unbeatable image stabilisation. The look of the handset is similar to the predecessor. You will get the glass back with Razer Chroma RGB logo and the handset is IP67 water resistance certified so you don't have to worry if end up dropping the device in a tub of water.
It's important to note that the Razer has also included dual front-facing stereo speakers which according to the company supports Dolby Atmos technology.
The handset is equipped with a true 120Hz display and it features an impressive 5.72-inch IGZO LCD display with QHD (1440×2560 pixels) resolution. As noted above, it has a 120Hz display which should offer a brighter screen. It is highly unlikely that coins in your pocket will scratch the hardened glass display as it is protected by Corning Gorilla Glass 5.
The camera of the phone should not fail to impress you. It features a 12-megapixel wide-angle lens with optical image optimisation (OIS) and a 12-megapixel telephoto lens setup at the back. There is an 8-megapixel camera with f/2.0 aperture.
The device is not thin or lightweight. According to Razer, the gaming handset measures 158.5×78.99×8.5mm.
The software of the Razer Phone 2 is Android 8.1 and new security updates are delivered every month.